ALWAYS READY
LEXUS SELF‑CHARGING HYBRID
Eco-friendly efficiency. Effortless driving. Uncompromising performance.
LEXUS SELF-CHARGING HYBRID
We're building a world of no compromise. Mixing imagination with efficiency, Lexus Self-Charging Hybrid systems will always deliver the performance you expect as a smarter alternative to diesel – enveloped in a layer of Takumi crafted luxury quality, giving you the peace of mind to enjoy your drive. Lexus Self-Charging Hybrid: no plugging in, no distractions, no compromise.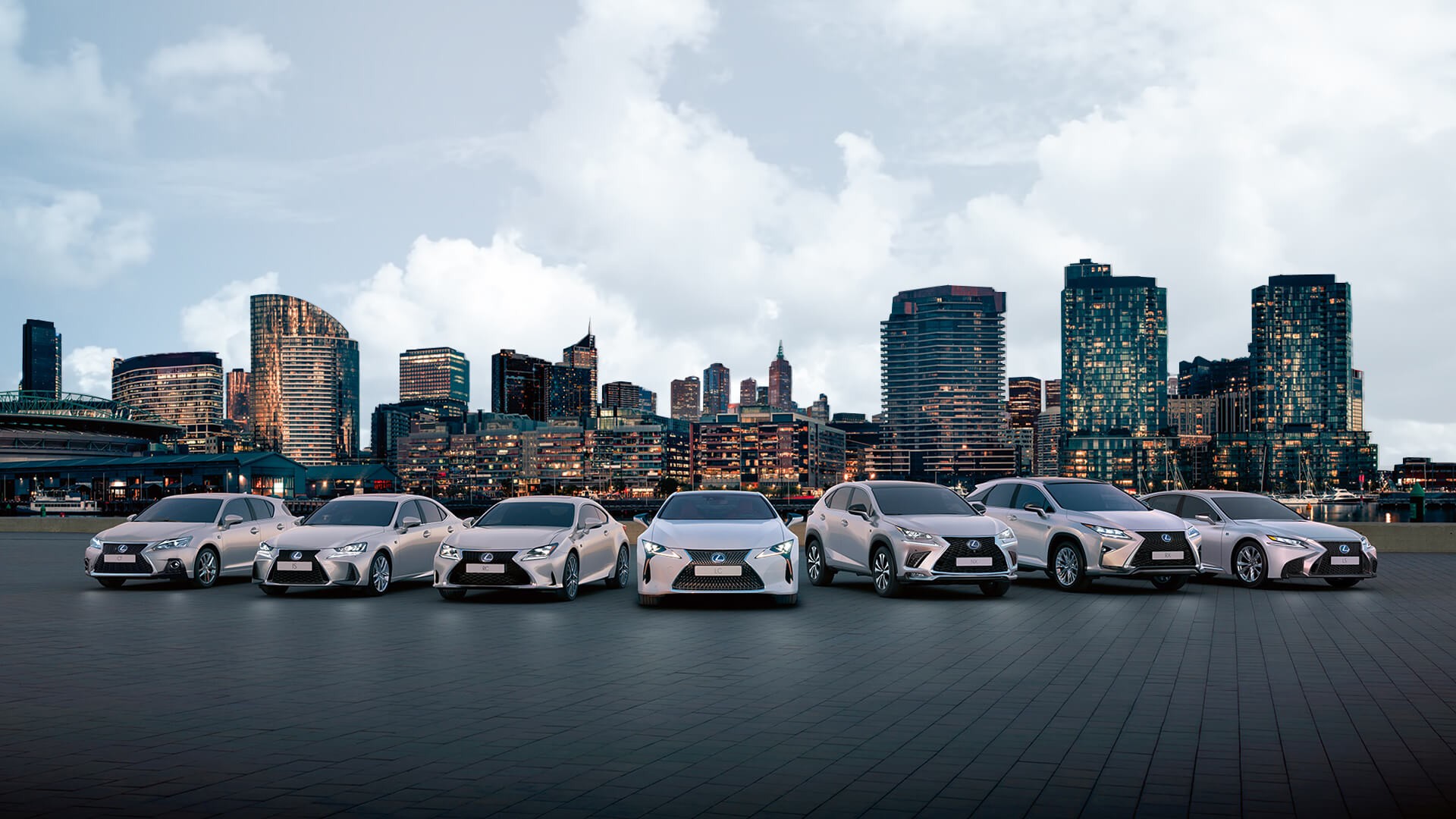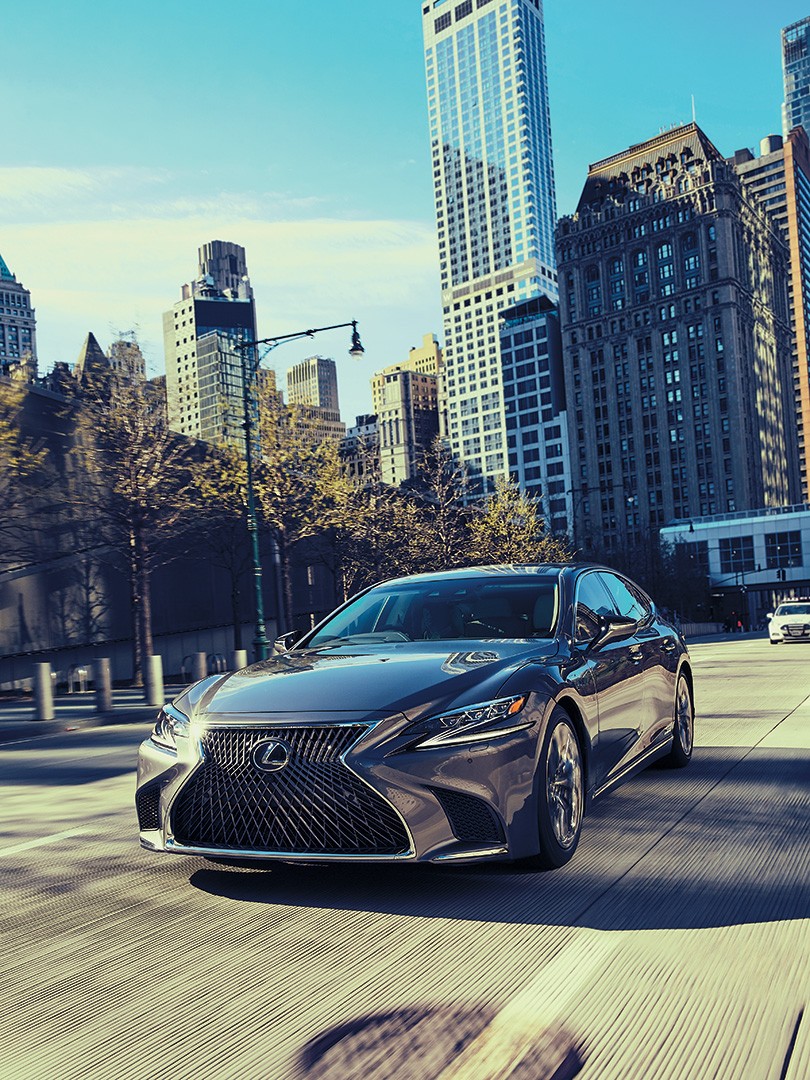 THE WORLD'S FAVOURITE LUXURY HYBRID
LEXUS HYBRID
We're pioneers too, using our experience of combining electric motors and fuel engines into our hybrid technology since 2004, to bring you the smart efficiency and drive you'd expect from Lexus.
We're always looking at new ways to craft the future, and our love of innovation is why we've got the largest range of hybrid vehicles of any luxury manufacturer, with over one million Lexus hybrids sold to date.
Discover the benefits of Lexus Hybrid below and see why so many drivers have already made the smart choice.
MEET LEXUS MULTI STAGE HYBRID
In a world of firsts, Lexus truly leads the way. Our history of challenging the expected brings innovation with impeccable performance. Featured exclusively in the LS 500h and LC 500h, the results speak for themselves.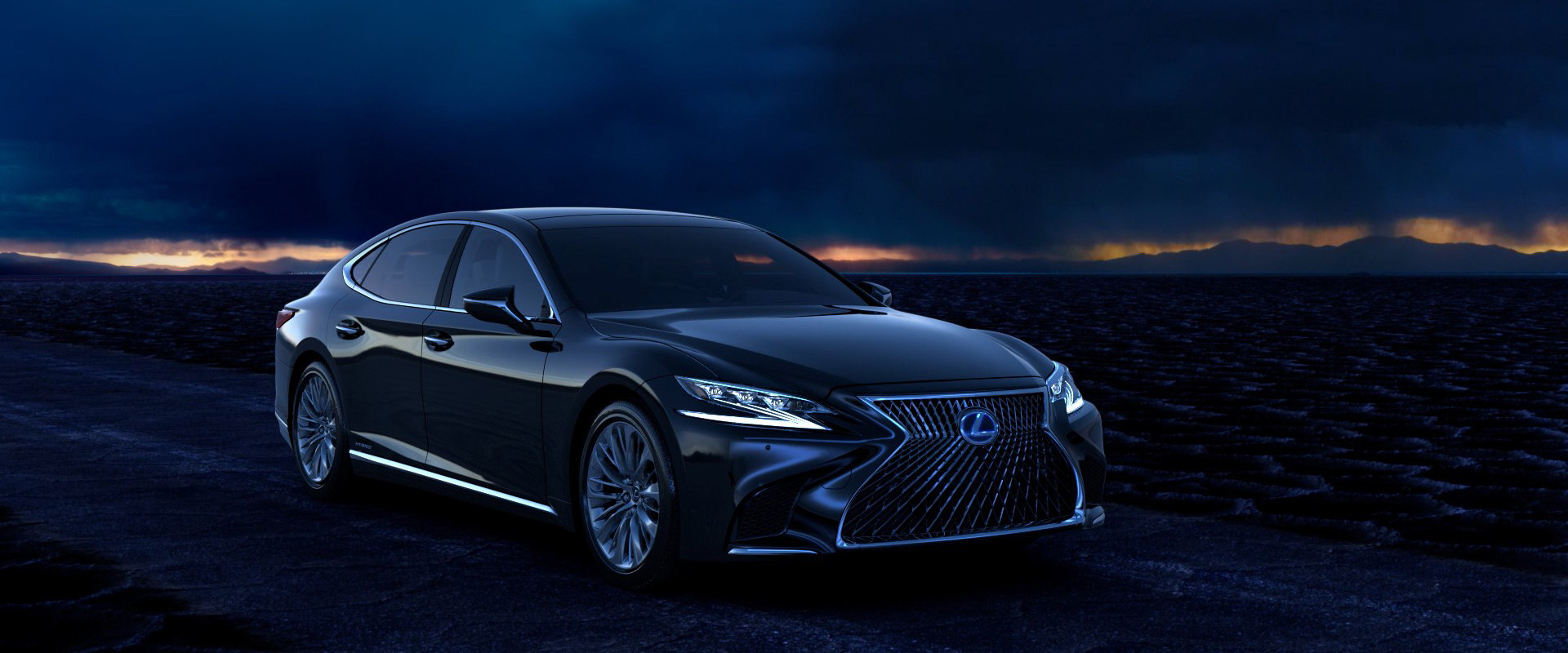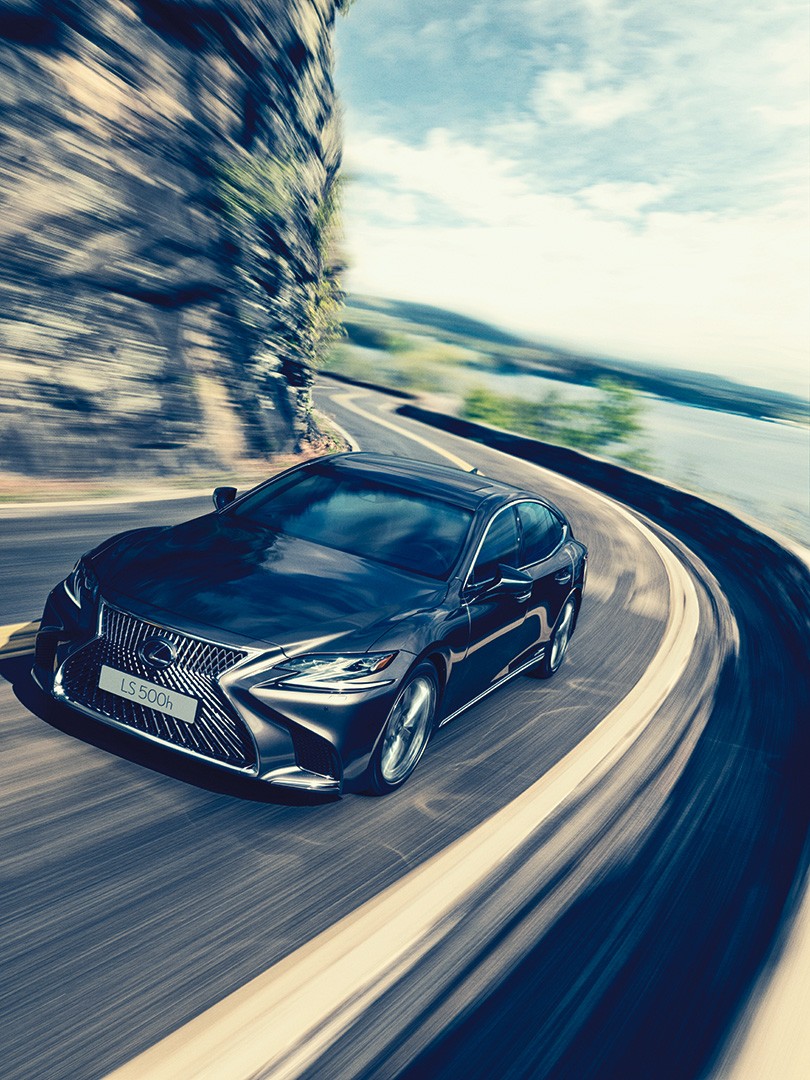 ​ALWAYS READY TO PIONEER
​HYBRID INNOVATION
Powered by our unique Multi Stage Hybrid system – a world-first in hybrid technology from Lexus, and built on our spirit of innovation – we're taking hybrid performance to another level.
Faster shifts, precision control, responsive driving and exhilarating performance of a 10-speed gearbox are all included as standard, all from adding a finely tuned 4-speed gearbox to our already exceptional transmission.
The result is unprecedented performance from a hybrid system, combined with unparalleled luxury, efficiency and reduced environmental impact, ready to respond to your every command.Default Value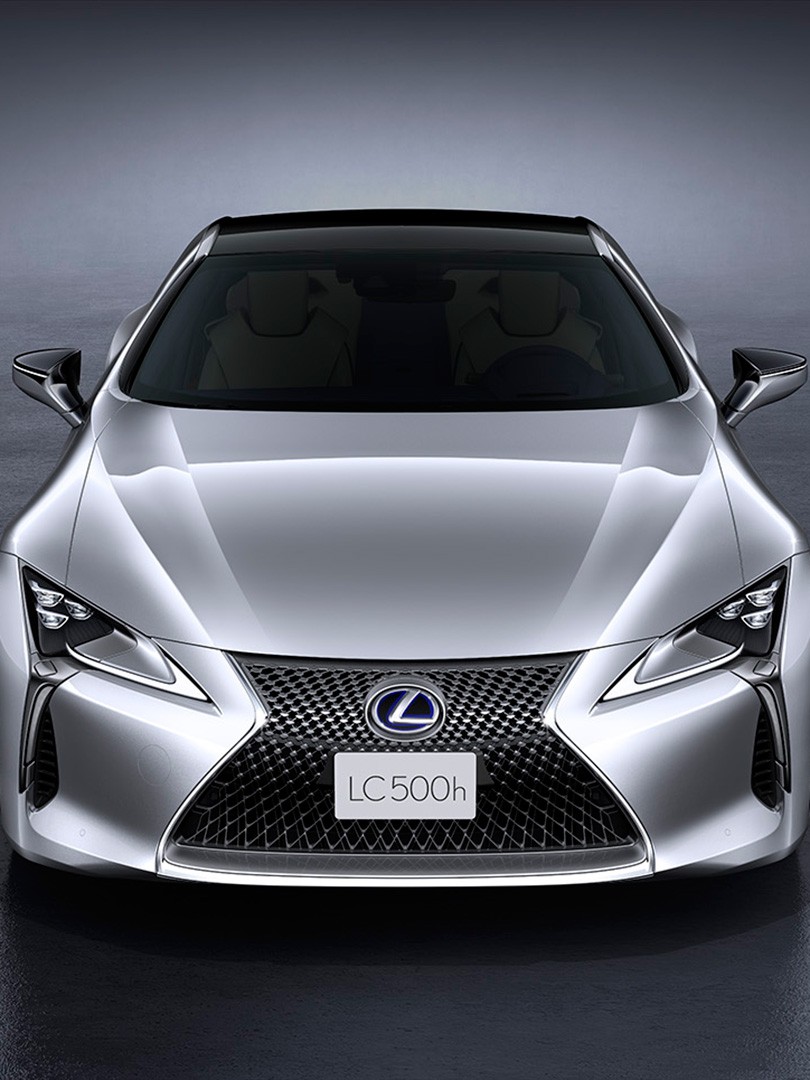 ALWAYS READY TO PERFORM
HYBRID PERFORMANCE
The LC 500h sports coupé and the LS 500h flagship saloon are powered by our world first Multi-Stage Hybrid technology.
This pure performance innovation is unique to Lexus Hybrid, giving you power when you need it for unrivaled handling and agility on the road. Default Value
Discover an enhanced experience and challenge your expectations.